Ever thought about starting a blog? But then the questions and what ifs started rollin'....
And you wondered what host to sign up with?...And what about your domain name?...Blogger versus Wordpress?...How do I even use Wordpress?...Do I need that Revolution Slider thing they're trying to sell me?...What about data backup services and site security?...How do I even edit a blog post?...Do I need a privacy policy?...What are affiliate links?...Wait… what's a plugin?...And a widget? Is that like the Wiggles?!...What is SEO?!...What do I write about?...How many blog posts do I even need to write?...And how often do I have to publish them?!...Who do I even publish them TO?!!??!
AHHHH!!
Sound familiar?
So maybe you gave up before you even started. Or maybe you were like me…....
And you bought all the fancy stuff. You got your domain name and your site host set up. And you bought some other fancy software that you didn't need. And then…
The OVERHWHELM hit. 
And your blog just SAT there. Collecting Internet dust. AND wasting a whole lot of dollahs...
But what if I told you that you could get your entire blog set up, ready to go, lookin' fly, with loads of content ready to publish in just 90 days or less?!
You'll have a content strategy. 
Ways to to manage and grow your email list.
And strategies on how to GROW and monetize your website going forward.
What if.... in 90 days, you were officially a bona fide BLOGGER?!
I've got your back babe! And Beginner to Blog in 90 Days is here to help! And the Founder's Group REGISTRATION IS NOW OPEN!
For a one time payment of $199, you'll be on you way to becoming an amazing, independent, fabulous BLOGGER! You can also slice your payment in 3 monthly installments of $69! I know times are strange right now, and I don't want you to miss out on this amazing Founder's Group opportunity and pricing!
Y'all. REAL TALK. It took me OVER TWO YEARS to get to the place that this course is going to get you in 90 days or less. All without the immense frustration of going at it alone!
But.. the course isn't LIVE just yet...
We'll go live on August 4, 2020 (that's just 3 weeks away!)
And in the meantime...
We'll get to hang in our exclusive FB Group to get to know each other!
Once the course drops August 4, you'll have instant access to the first 3 modules, with the final 4 modules dripping out thereafter.
And we'll have bi-weekly LIVE chats in our Facebook group too where we'll go through each of the 7 Modules that will get your blog launch ready, and will have you feeling confident to move forward (including how to tackle some of the legal stuff, photo editing, contracts/working with brands, and more)!
BUT THAT'S NOT ALL!
For the amazing peeps who join this Founder's Group, you'll get a one-on-one 30 minute blog audit with ME before you hit that publish button (or whenever you'd like if you've already got your blog up and running!) And PSSST... I won't be offering this again for free! 
You'll also have the opportunity to be INCLUDED in the course via testimonial or as an example of success in the next launch, which brings more exposure for you and your blog/brand!
I promise, you've already got what it takes to kick butt at this blogging thing! I'm just hear to help guide your through the strategizing and implementing in order to overcome the overwhelm and let your creativity flow!
ARE YOU READY?!?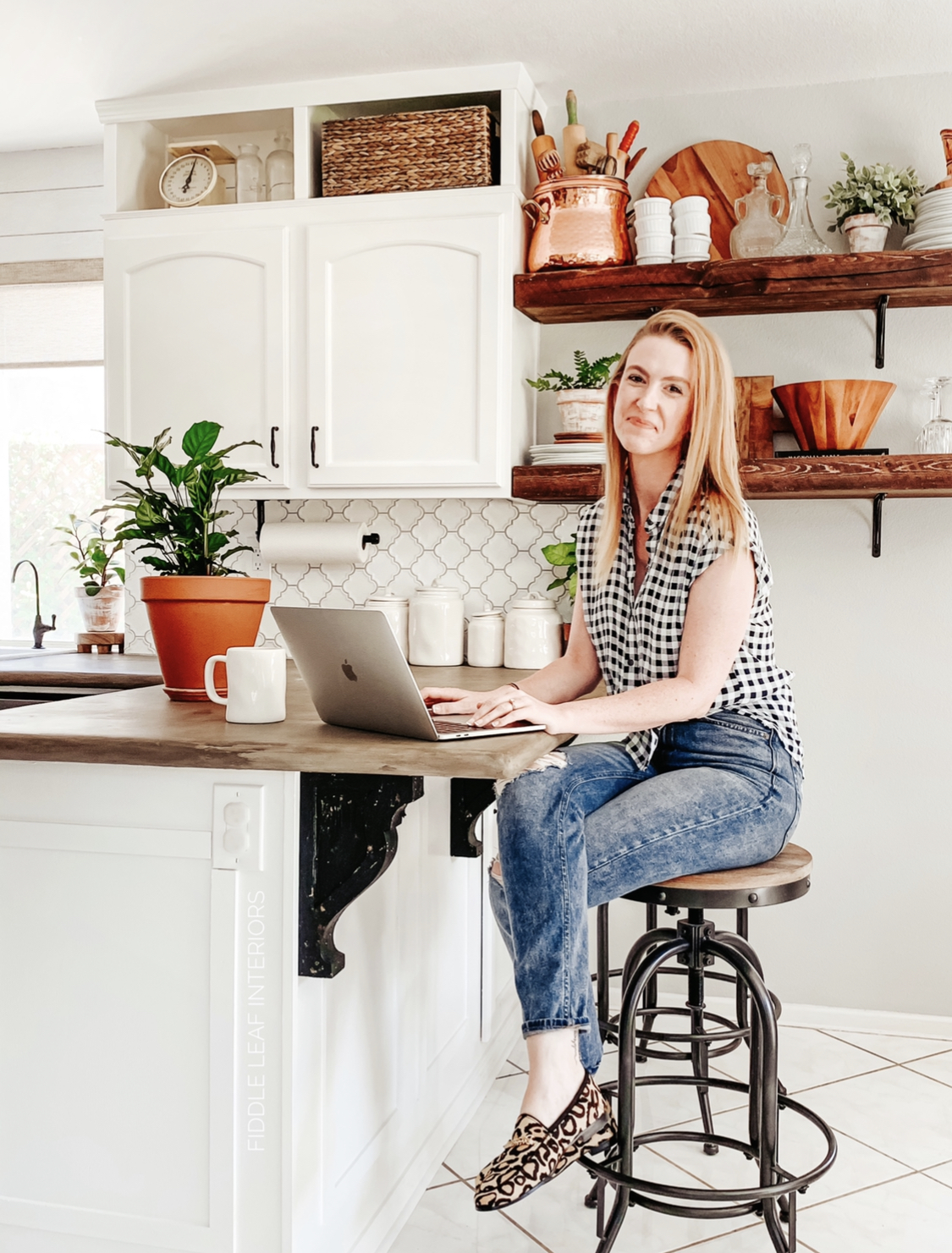 Hi, I'm Ana.
I'll be your instructor for Beginner to Blog in 90 Days. I am incredibly passionate about blogging for a few reasons.
First, you OWN your blog. There is no algorithm you have to fight and no need to worry about a social network than you don't own going bottoms up one day! (I know, most people don't think this would ever happen, but remember Vine??? People built careers on that platform, and it's just GONE!)
Second, conversion rates in blogging email lists are about SIX times HIGHER than engagement rates on social media. That means MORE people seeing your content, and ZERO competition with all the other photos on a possible customer's or subscriber's "scroll."
Third, the content marketing industry (including blogging) is projected to be worth $400 BILLION by the end of the year, with 16% growth annually thereafter. So trust me, there IS a piece of the blogging pie out there for you, you've just gotta niche down, put in the work, and make it happen!
And I can't wait to help you get there!
XO, Ana
Course Overview:
Module 1: Managing Expectations, Addressing Limiting Beliefs, Your WHY/Niching Down, Pinterest
Module 2: Blogging Basics, Blog Set Up, Wordpress Tour
Module 3: Content Creation and Key Pages, Categories and Tags
Module 4: Building an Audience with Lead Magnets, Email Servicers
Module 5: Making a Blog & Your Social Media Work Together
Module 6: Launch & Pre-Launch
Module 7: Moving Towards Monetization, SEO Basics
Bonus: Make a Money Media Kit
And so much more! Are you ready to dive in, babe?! Let's do the dang thing!!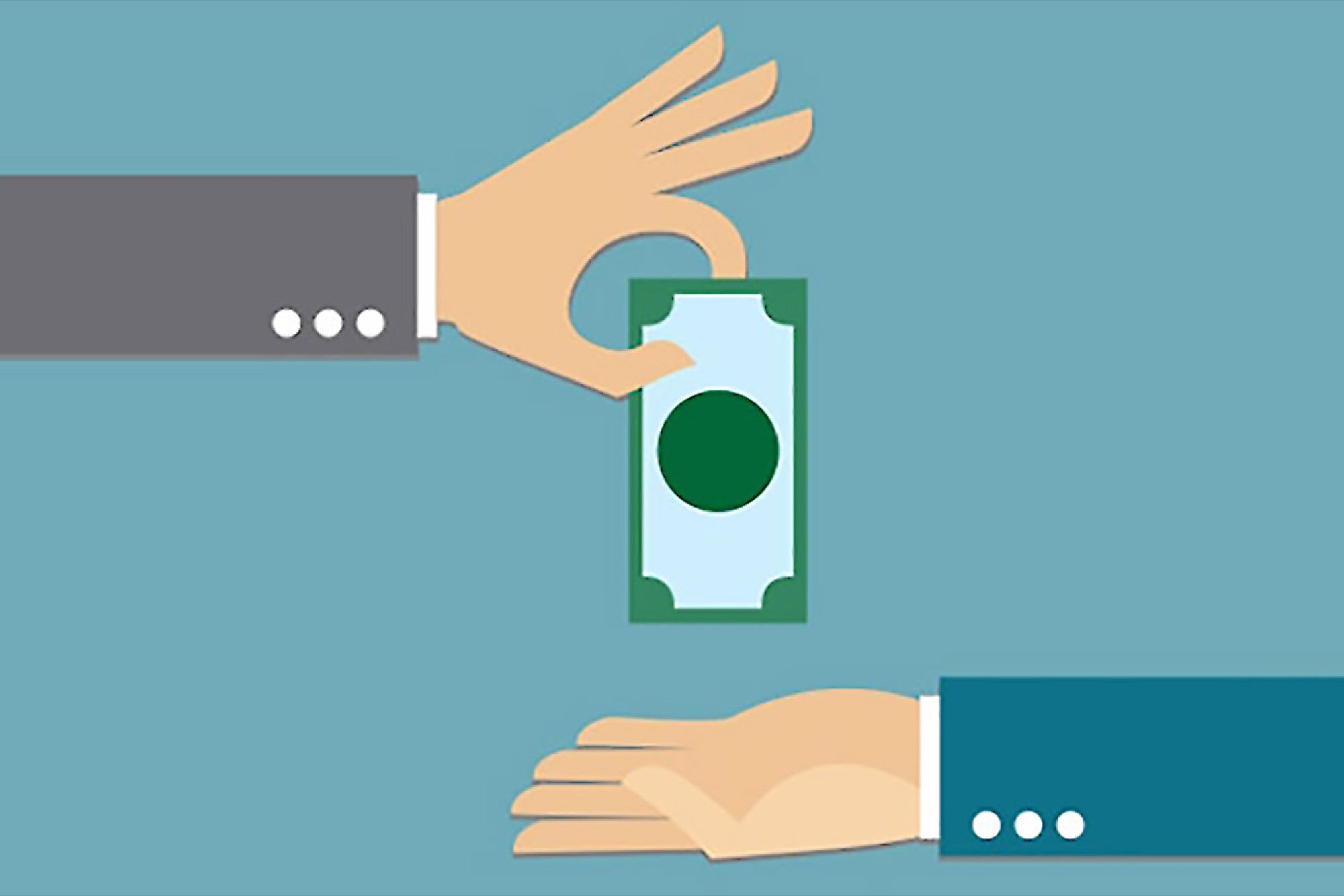 We follow Teachable's required refund policy, allowing refunds within 30 days after purchase. However, please think of your purchase as not allowing refunds. This is for your benefit! Do not purchase this course if you do not plan to commit to doing the work with us! A refund allows you a way to back out, and I don't want that for you - I want you to BE a blogger in 90 days! And if you do the work and finish this course, that's exactly what you'll be!

Remember, you are registering today, but Beginner to Blog in 90 Days OFFICIALLY launches on August 4, 2020. On that date, you will be able to log back into your Teachable Account and the course (first 3 modules) will be Live! The following 4 modules & Bonus materials will drip out every other week or so thereafter!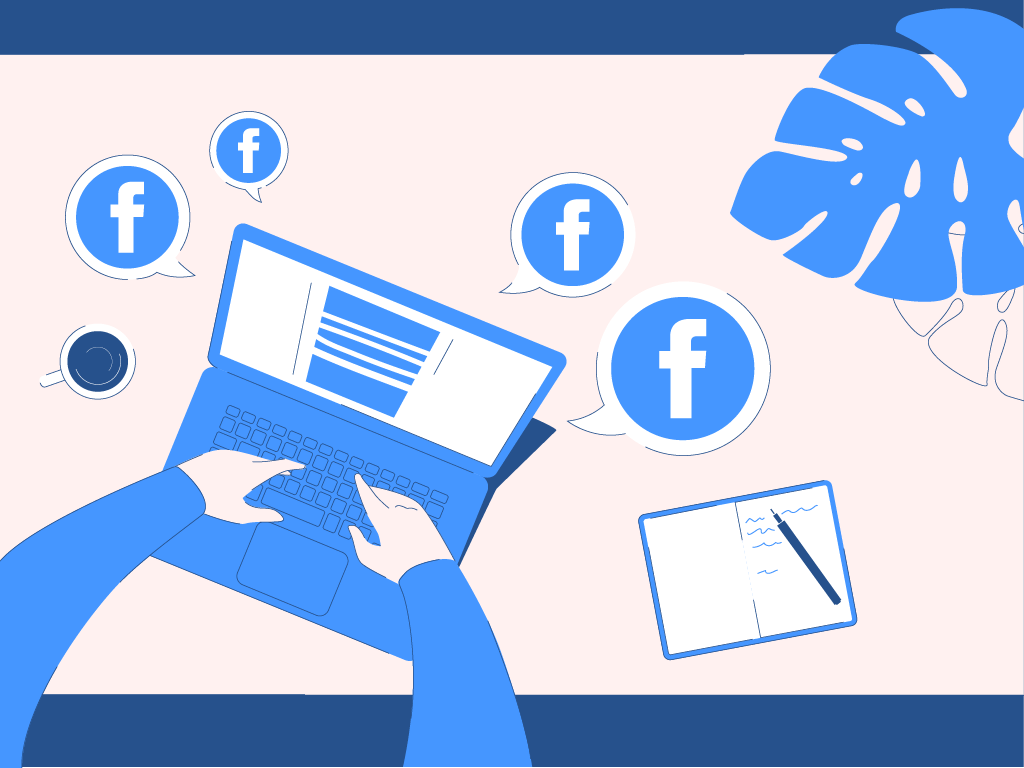 Remember, once you register, please pop on over to Facebook and join our exclusive group! The link will be sent to you in your registration confirmation email. If for some reason you do not receive that link, please reach out to me at [email protected]
***By enrolling, you are certifying that you are, and are legally able to, enter into an agreement with Fiddle Leaf Interiors, LLC, and that you agree to pay in full either a one time payment of $199.00 USD, or three monthly payments of $69, in order to gain access to this course. All course content is owned by Fiddle Leaf Interiors, LLC and may not be duplicated, distributed, or repurposed for any use aside from personal use by you, the student. You further ACKNOWLEDGE that you understand your purchase means you will have access to this course for the lifetime of the course or AT LEAST 1 year. No refunds beyond 30 days following purchase (but you won't wanna anyway)! if payment is not made or is cancelled, access to the course will be rescinded.***